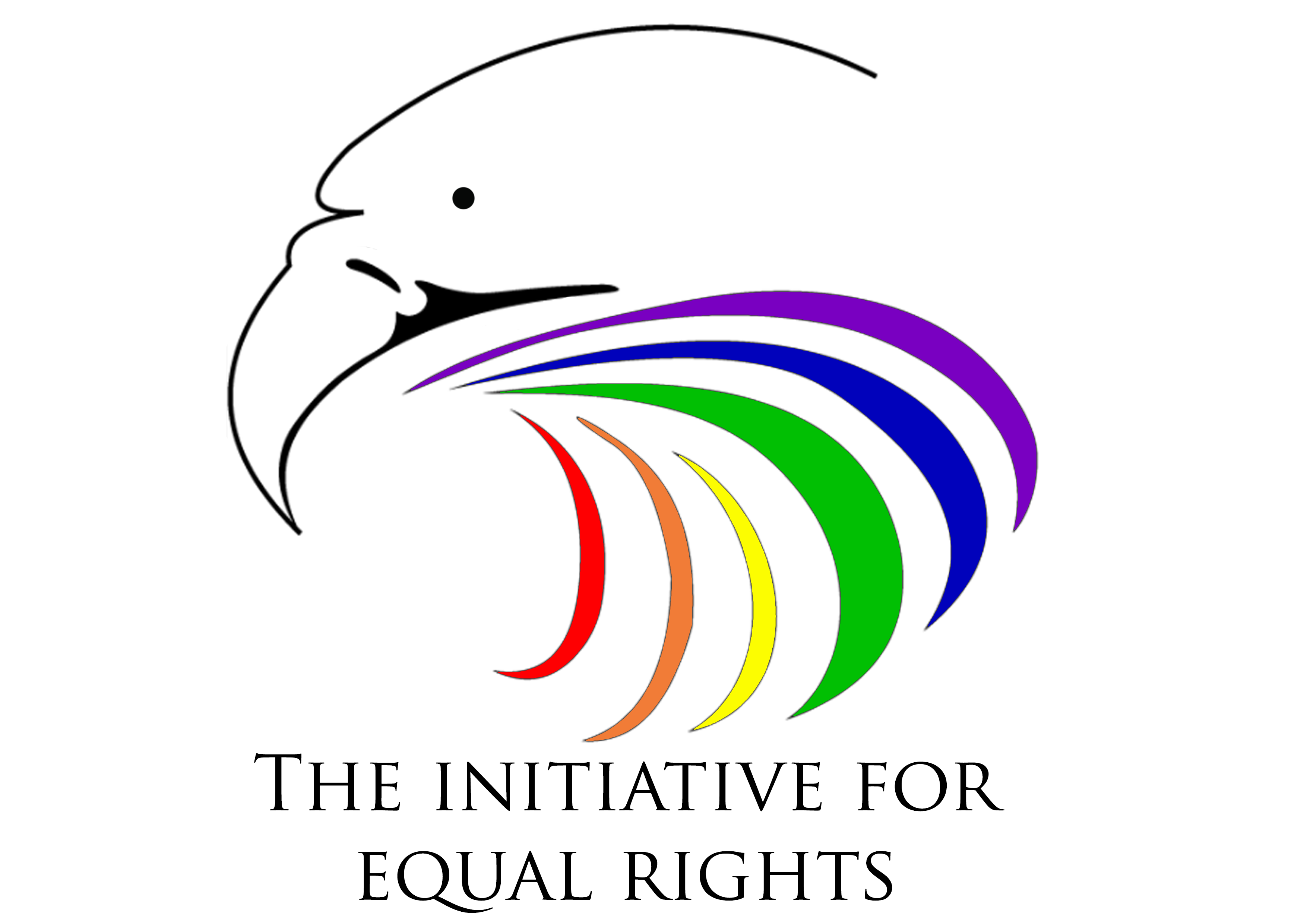 We are hiring an Executive Director
JOB TITLE: Executive Director                                        
LOCATION: Lagos, Nigeria
APPLICATION CLOSE: 15th January 2021                   
DATE OF JOINING: 1st February 2021
REPORTING TO: Board of Trustees/Director
We are hiring for the post of Executive Director as Xeenarh Mohammed, the previous Executive Director resigned her position in December 2020. TIERs has experienced a tremendous growth in the last two years and we are excited about the future with the great foundation already established.
SUMMARY: The Executive Director of The Initiative for Equal Rights (TIERs) functions asthe Chief Executive Officer of the organization. In this capacity, the incumbent is responsible for implementation of policies set by the Board of Directors/Trustees as well as annual goals and objectives, program, and administrative management of theorganization.
RESPONSIBILITIES
Provide vision, direction, and oversight for the organisation, leading the planning required to meet its ambitious goals
Acting as key external voice and representative of the organisation, providing thought leadership and advocate for and with critical stakeholders
Lead and manage all fundraising activities with existing and prospective funders, including sources of foundation, government, corporate and individual support, in collaboration with section programme directors.
Oversee the planning, implementation, execution and evaluation of all activities and special projects and ensure that they are run efficiently and effectively, working with the Finance team and programme units to develop and monitor budgets
Hire, manage, and support a staff strength of over 20 people and other external consultants and service providers
Ensure that the operation of the organisation meets the expectations of the target population for each project area and contribute to the organisation's mission and priorities
SKILLS, EXPERIENCE AND QUALIFICATION
Charismatic and visionary thinker with the ability to manage and motivate others to perform
8+ years of experience as a successful leader in the non-profit, government, or private sector with proven management and strategic-planning capability
Previous experiences in LGBT rights/ Sexual rights and Human rights advocacy is an added advantage.
Willingness to associate with the organisation and her work publicly.
Experience of creating and maintaining high-level relationships within the philanthropic community, government, and private sectors
Excellent communication skills, both written and public speaking, and relating to a variety of stakeholders
Entrepreneurial approach to activism and resourcefulness, with excellent problem-solving skills and result orientated
Knowledge of the local cultural and political landscape of LGBT work in Nigeria, and the ability to network and collaborate with a wide array of stakeholders
Willingness to travel locally, regionally and internationally
QUALIFICATION REQUIREMENTS: A graduate degree. A postgraduate degree is an added advantage.
Method of Application
Please submit a cover letter, curriculum vitae (including contact details of two recent professional referees) by email to jobs@initiative4equality.org by 15th January 2021.
Please use the subject title: Executive Director (Only short-listed candidates will be contacted).
For more detailed information about this vacant position, please download the job description below.