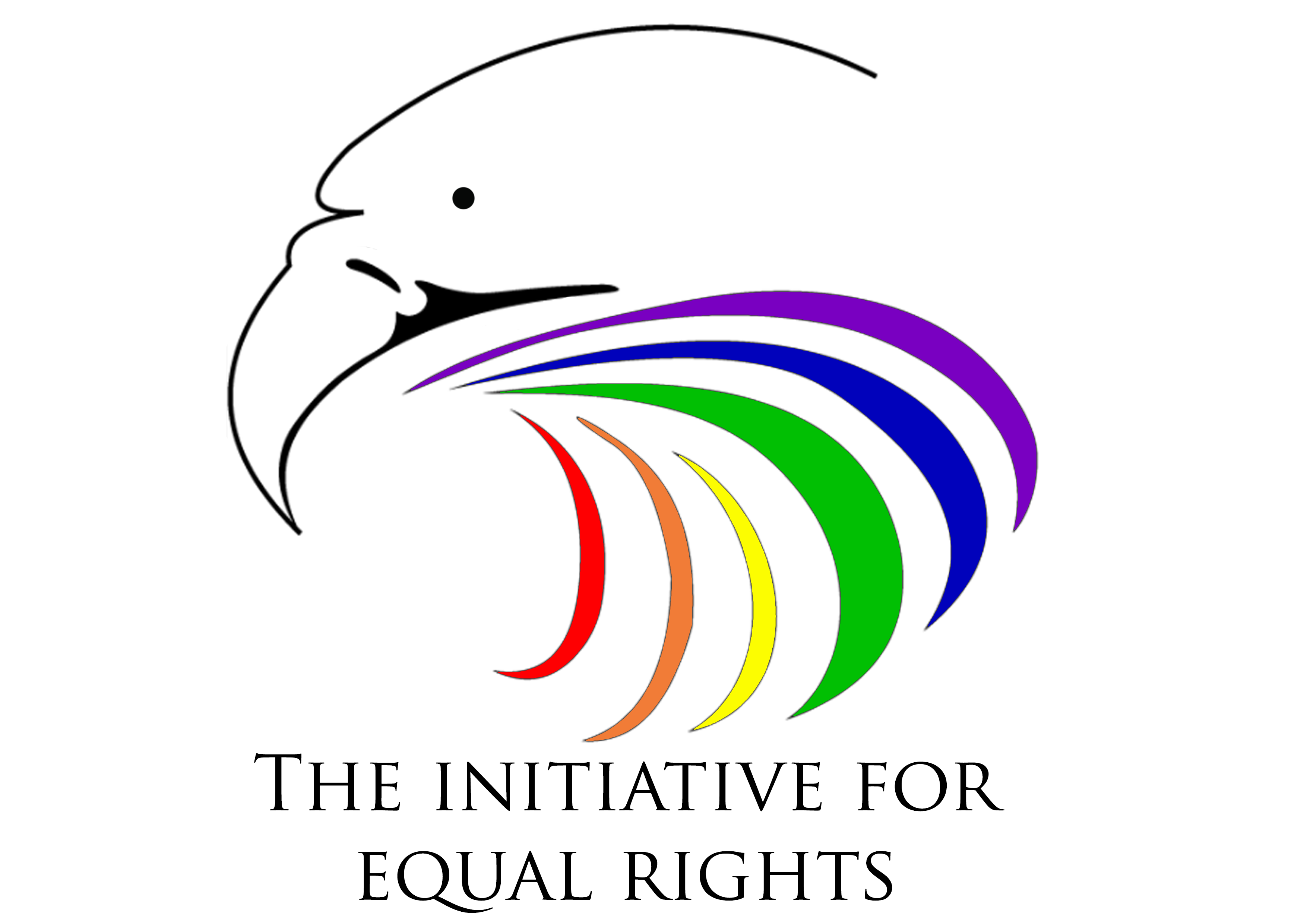 TIERs ANNOUNCES XEENARH MOHAMMED AS NEW EXECUTIVE DIRECTOR
The Initiative for Equal Rights is pleased to announce the appointment of Xeenarh Mohammed as the new Executive Director of the organisation following Olumide Makanjuola stepping down from the role after over five years of dedicated and transformative work at TIERs.
Xeenarh is a lawyer, activist, community organiser and holistic security trainer with over a decade of experience working on human rights issues across sectors within and outside Nigeria. Xeenarh has in the last few years worked with organisations such as Open Technology Fund, Love Nigeria Foundation, Heinrich Boll Stiftung and freelanced for many other organisations on issues relating to human rights, gender and social development.
Xeenarh brings to TIERs her skills and knowledge on digital security and sexual rights, specifically LGBT rights and network of partners working on similar issues across the world. She will be ensuring our commitment to providing a safe space, ensuring a healthier community, legal protection, and changing narratives remains a key focus. Xeenarh will be joining the team to continue the great work of TIERs and will work closely with Olumide Makanjuola, the past executive director to ensure smooth transition.
Xeenarh can be reached on Amohammed@initiative4equality.org
About TIERs
The Initiative for Equal Rights (TIERs) is a Nigeria-based registered non-for-profit organisation working to protect and promote the human rights of sexual minorities nationally and regionally. We're committed to bringing about a society that is free from discrimination and harm on the grounds of sexual orientation and gender identity. We work towards this goal through education, empowerment and engagement with the many publics in Nigeria.
Signed
Dr Bibi Bakare Yusuf
Chairperson of TIERs Board
Contact: info@initiative4equality.org